***New***Exclusively At Poppa Corn!
---
Demo Waffle Machine & Concession Equipment Blowout Sale!
---
What's Hot Right Now!
---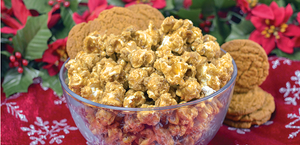 Serving up Ginger Snap Caramel Popcorn is simple with Gold Medal's corn treat concentrate mix. With just a few ingredients you can offer this sweet and unique treat. Ingredients 5...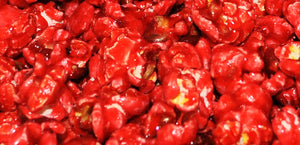 Quickly make and serve delicious Red Cinnamon candy coated popcorn in a 5 gallon corn treat cooker. Recipe can be doubled for use in a 10 gallon corn treat...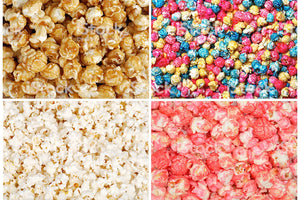 Make Colors and Flavors POP with Glaze Pop®!   Add a surge of excitement to your popcorn! Colors come alive and flavors are bolstered thanks to the unique combination of...
Mississauga Branch
5135 Creekbank Rd,
Unit A
Mississauga, Ontario
Mon - Fri, 7:30am - 5pm